EASTER FESTIVAL BADEN-BADEN 2023 – BERLINER PHILHARMONIKER
Program 2023: Berliner Philharmoniker, Kirill Petrenko and Richard Strauss's Die Frau Ohne Schatten.
Together with the Berliner Philharmoniker and chief conductor Kirill Petrenko, the 2023 Baden-Baden Easter Festival will showcase Richard Strauss's opera Die Frau ohne Schatten in a new production by Lydia Steier. This was announced by the Festspielhaus Baden-Baden and the Berliner Philharmoniker.
Art Nouveau in music
"Viennese musical life after 1900, Art Nouveau, and the late work of Richard Strauss will form the centerpiece of the Festival. Symphonic works by Ludwig van Beethoven, Johannes Brahms, and Gustav Mahler offer just as fascinating contrasts as George Frideric Handel's oratorio Il trionfo del Tempo e del Disinganno," says Festspielhaus Artistic Director Benedikt Stampa.
"In addition to our chief conductor Kirill Petrenko, we have invited French Baroque specialist Emmanuelle Haïm and Daniel Harding, two conductors who are sure to create unforgettable festival moments," says Berliner Philharmoniker Artistic Director Andrea Zietzschmann. "Kirill Petrenko will be conducting not only the demanding opera, but also a Beethoven-Brahms program including Ludwig van Beethoven's Eighth Symphony as well as two performances of an all-Strauss program featuring the Four Last Songs and the symphonic poem Ein Heldenleben."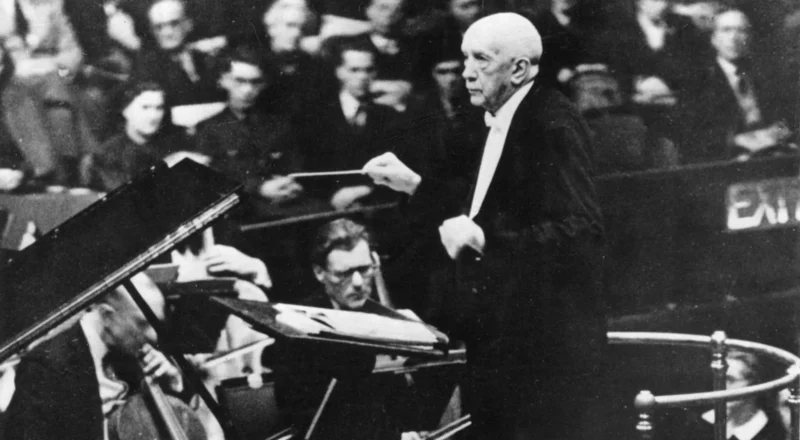 World-class Strauss voices 
With Elza van den Heever (The Empress), Michaela Schuster (The Nurse), Iréne Theorin (The Dyer's Wife), Clay Hilley (The Emperor), Wolfgang Koch (Barak), and Diana Damrau (Strauss: Four Last Songs), the festival audience in Baden-Baden can look forward to superlative Strauss voices in 2023. In addition, members of the Berliner Philharmoniker will once again offer an extensive chamber music program.

Advance ticket sales begin
Public ticket sales for the 2023 Easter Festival begin on May 2, 2022. Supporters and members of the Friends of the Festspielhaus Baden-Baden can already book now. Waiting lists can be found in the Festspielhaus webshop.
Further Information and tickets: www.osterfestspiele.de, www.festspielhaus.de
Individual advice and reservations: Tel. +49(0)7221 / 30 13 101.