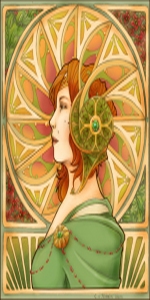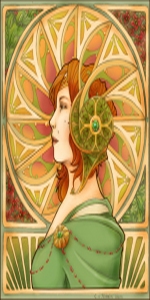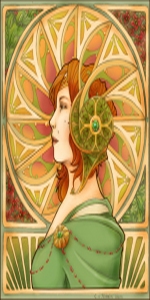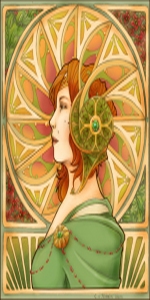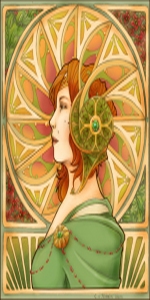 Coming soon:
CORINNE'S COLUMN
Opera Gazet has grown steadily in recent months. We now have correspondents and readers on three continents and are a welcome guest and/or reviewer in the major opera houses in Europe, the USA and Australia.
Yet our opera site was not complete. What was missing? A columnist! Well, we have found one. We're delighted that Corinne Romijn will write a monthly column for Opera Gazet, in which she'll shed light on all opera matters, past and present, that deserve to be highlighted. Of course, we also hope that she will discuss matters which cannot stand the light of day as well.
Mezzo-soprano Corinne Romijn can draw on an extensive reservoir of anecdotes and memories. She has sung a large number of roles at DNO (Elektra, Parsifal, Les Brigands, Die glückliche Hand, Die Frau ohne Schatten, Life with an Idiot, Die Meistersinger von Nürnberg, L'Italiana in Algeri). She made her debut at the "Opéra national de Paris" in Les Brigands.
Corinne worked with a large number of conductors of renown, such as, Edo de Waart, Mstislav Rostropovitch, Nikolaus Harnoncourt, Hartmut Haenchen and Ingo Metzmacher. At the Volksoper in Vienna she sang the role of Magdalene in Die Meistersinger von Nürnberg.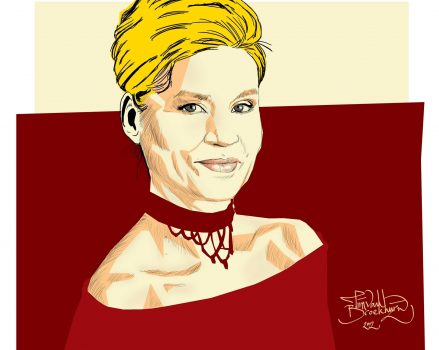 The above list is far from complete, but it does give an idea of Corinne's gigantic experience.
Her column will appear on Opera Gazet starting in June. The column will have a name, and is called, entirely in keeping with the straightforwardness that characterizes Opera Gazet so intensely:


CORINNE'S COLUMN

.
We hope all our readers will enjoy reading it.
Olivier Keegel
chief editor