Premiere / First ever performance in Frankfurt: Sunday September 26th 2021, at 18.00hrs in the Opera House
L'ITALIANA IN LONDRA
Intermezzo in musica in two parts by Domenico Cimarosa; Libretto by Giuseppe Petrosellini; Sung in Italian with German and English surtitles.
Conductor: Leo Hussain; Director: R.B. Schlather; Livia: Angela Vallone; Madama Brillante: Bianca Tognocchi; Sumers: Theo Lebow; Milord Arespingh: Iurii Samoilov; Don Polidoro: Gordon Bintner; Oper Frankfurt Extras; Frankfurt Opern- und Museumsorchester
L'italiana in Londra, the twelfth opera Naples born composer Domenico Cimarosa (1749-1801) wrote, was his first international success. This cheerful Intermezzo in musica, with cleverly crafted arias, duets and ensembles which drive the plot along, was soon being performed all over Europe after the World Premiere in the Teatro Valle in Rome in 1778. Audiences were thrilled, only Cimarosa's Il matrimonio segreto, of 1792, was a bigger success than L'italiana in Londra.
English Milord Arespingh fell in love with the young aristocrat Livia in Genua some years ago, but his father thwarted the lovers plans by ordering his son back to England and then packing him off to Jamaica. Livia followed her beloved but, unable to find him in London, she felt betrayed, and found employment in Madama Brillante's hotel. In no time at all she was not only her boss' confidante, but also the adored centre of attention for the male guests, including the Dutch merchant Sumers and Italian filou Don Polidoro. It's not long before Arespingh turns up too. Livia, still incognito, only gradually becomes convinced of Arespingh's innocence. When she's about to be arrested, Arespingh manages to expose Livia's father as the mastermind and win the young woman's hand again. Polidoro consoles himself with Madama Brillante, and Sumers is happy too. There's a subplot about a magic stone, which apparently makes people invisible, enabling Madama Brillante and her guests to dupe Don Polidoro …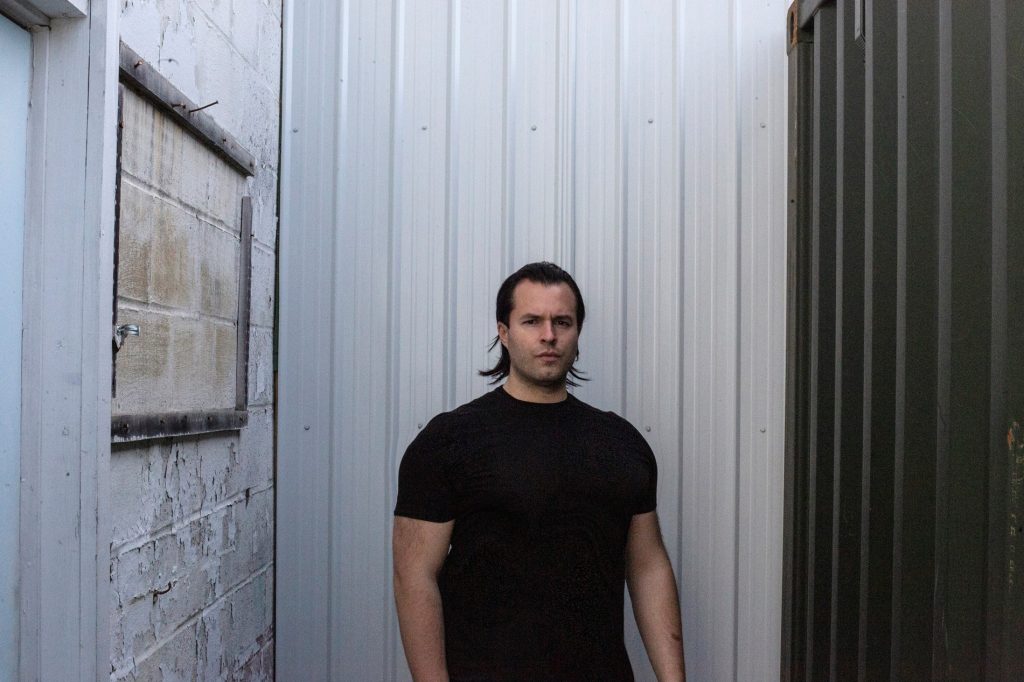 The music side of things in this New Production are under the baton of the internationally sought-after conductor Leo Hussain, back in Frankfurt, where he made his debut in 2010/11 with Ravel's L'Heure espagnole and de Fallas La vida breve, which was followed by Weinberg's Die Passagierin / The Passenger. The American director R.B. Schlather is back in Frankfurt, where he made his European debut with Handel's Tamerlano in the Bockenheimer Depot 2019/20 – staging a work in the opera house for the first time. He has made a name for himself, not only at home, with his ability to involve himself closely with the characters and predelilction for baroque music.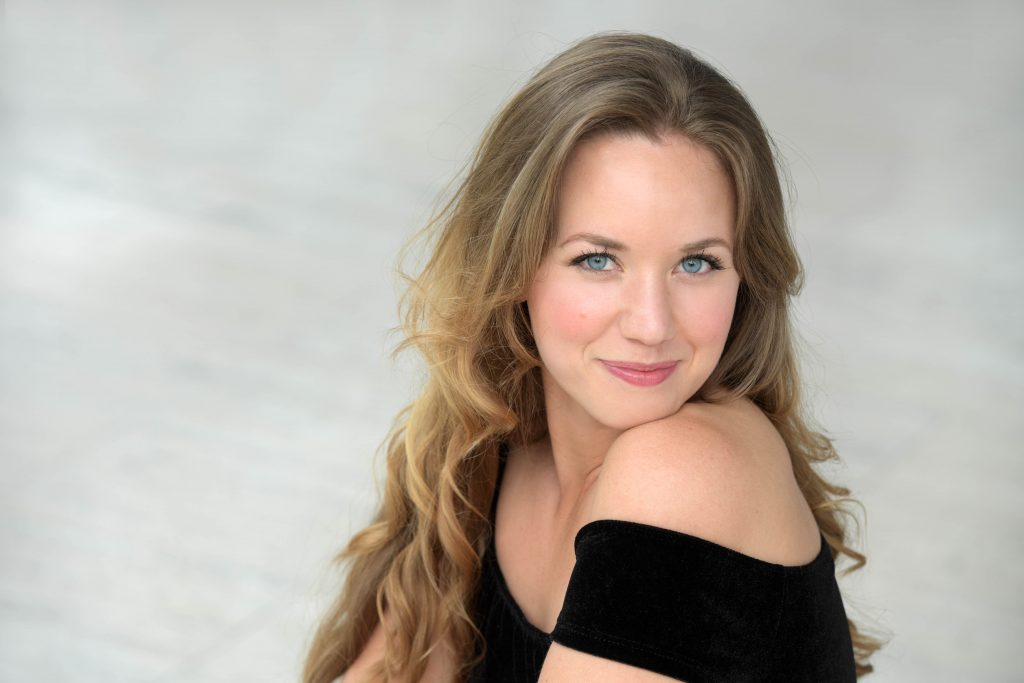 Premiere / First ever performance in Frankfurt: Sunday September 26th 2021, at 18.00hrs in the Opera House. Further performances: October 1st, 9th, 15th, 24th (15.30hrs), 30th (18.00hrs), November 5th 2021. Unless otherwise stated, all performances begin at 19.30hrs.
Tickets can be obtained from the usual outlets, by telephone +49 (0)69 212 49 49 4.
Or online www.oper-frankfurt.de 
Latest news:
After the health authorities in Frankfurt gave the "green light" to the Städtischen Bühnen a few days ago that they could perform again to full houses, Schauspiel Frankfurt announced that they would put this to immediate effect. Now Oper Frankfurt, which performs in the Opera House and Bockenheimer Depot, is followed suit on hearing this good news, after being told they could only sell tickets in a chessboard format when advance booking opened after the summer holidays.
Bernd Loebe said: "This is a big step forwards! I'm delighted that we can now offer our audiences all seats in the Opera House and Bockenheimer Depot. This wasn't the case when booking opened for September and October, but now we can retrospectively put all seats on sale."
This decision applies to theatre-goers who are vaccinated, recovered or tested. Other well known hygiene/safetly rules remain in force, such as wearing a mask. Masks must be worn when entering the building and throughout performances.
Oper Frankfurt's 2021/22 season opens this Sunday, September 12th  2021, at 3.30pm, with all remaining seats on offer, with the second revival of  Bellini's Norma. Booking for September and October is open.
You can have any review automatically translated. Just click on the Translate button,
which you can find in the Google bar above this article.